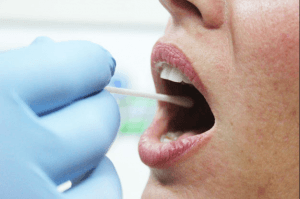 The Government is talking about getting into the Dental Business.  The question is, will this assist Employer's with their Dental costs?  It looks like the government will become the 2nd payor, so they will only pay if the employer doesn't offer Dental benefits.  Does this mean that you will keep your Dental benefits?
The Government of Canada Release:
Dental care: The government re-announced and further detailed plans to implement a permanent dental care program.
The government continues to restate financial eligibility for the program. It's available to uninsured Canadians:

with an annual family income of less than $90,000.
with no co-pays for those with family incomes under $70,000.

The Budget notes that the plan will begin providing coverage by the end of 2023. We expect this will include previously noted groups, such as seniors and persons with disabilities.
Health Canada will administer the program, with support from a third-party benefits administrator.
The Budget commits the government to introducing legislation that will compel employers and employer pension plans to report existing dental coverage offered to employees and plan members through T4/T4A reporting.
If you would like to review your benefit plan and look at options, contact Glendinning Insurance Services (250) 764-0142.
we are your Trusted Advocates