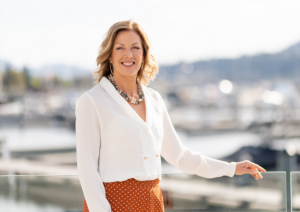 I don't know about you but I am so done with the words… "We are experiencing higher than normal call volumes, we thank you for your patience."  After that my bank informed me the wait time is 45 minutes.  Since I really needed this item I waited.
A service I purchased was not what I was expecting.  Speaking to a human, on the phone was all I wanted to do.  There is no phone number for them.  Through friends who had the service I finally found out how to contact them by email.  They did respond within 12 to 24 hours, but the emails back and forth went on for quite a while.  A phone call would have taken a couple minutes.
If you are tired of waiting on the line and would like to deal with a Broker and talk to a human not a machine.  Maybe it is time to switch to Glendinning Insurance Services.  Our phone number on the front page of our website and we answer the phone and return calls within the hour, not 24 hours.  Please call us, Glendinning Insurance Services (250) 764-0142.
Emails receive that same timely response.
We look forward to talking with you, human to human.
we are your Trusted Advocates